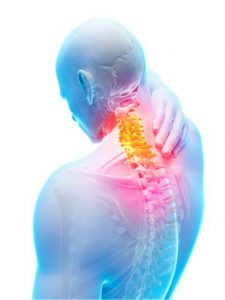 Car accidents can be very traumatic on the body. The range of possible injuries is wide and varied, and the symptoms may not present themselves right away, which is why it is important to be examined as soon as possible by a doctor trained in the biomechanics of the human body.
Even minor auto incidents can result in serious physical ailments that can greatly affect your quality of life. Immediate chiropractic treatment after such a trauma can help relieve the pain and reduced mobility brought on by whiplash and other car-related neck and back injuries.
Schedule An Appointment
Call today at 248-289-6870 or fill out our online contact form to schedule an appointment with Sheldon Chiropractic and Wellness. We look forward to helping you achieve optimum wellness, eliminate pain and feel better.