Why Foot Levelers?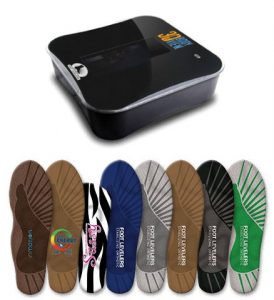 Would you wear eyeglasses that weren't prescribed for you? Or take an over-the-counter drug for a problem that requires a prescription drug? Of course not – you take care of your health and do what is right for your overall well-being.
Support for your entire body
Most orthotic companies only support one arch. When only one arch is being supported the problem shifts to another part of your body. Functional orthotics support the three interconnected arches of your foot- the plantar vault.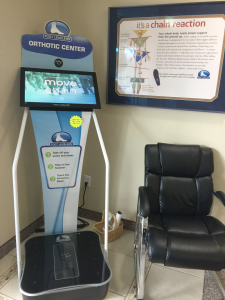 Specifically made for YOU
Unlike generic, over-the-counter orthotics, our Functional orthotics are individually designed for your unique postural problems – not just problems with your feet. We believe that correcting imbalances in your feet can properly align your spine and pelvis.
Our Functional orthotics offer more that just short-term symptom relief. They also promote whole-body wellness for you life.
Functional Orthotics: Solution for many ailments
Even if your feet don't hurt, they may be contributing to overall postural imbalance. If pain or discomfort occurs in a specific area of the body –anywhere from the feet to your neck – individually designed functional orthotics may help bring long-term relief.
Schedule An Appointment
Call today at 248-289-6870 or fill out our online contact form to schedule an appointment with Sheldon Chiropractic and Wellness. We look forward to helping you achieve optimum wellness, eliminate pain and feel better.